Water-filled prescription glasses for 3rd world
I love great design, esp. when it can be used to provide services to third world countries. For example, the water trike I blogged about a few months ago. Now this, this is so supremely useful, I hope that they get widely distributed.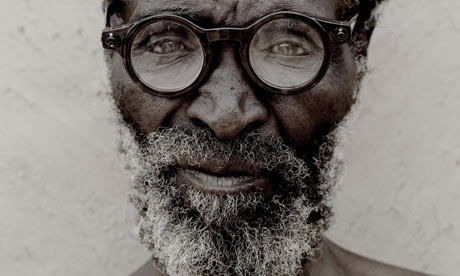 Josh Silver is a professor of physics at Oxford University, who devised an ingenious design for glasses: the prescription can be tuned with water. Over 30,000 pairs have already been distributed in 15 countries, but his goal is 100 million pairs per year. Unbelievable!

Read the full article at The Guardian.